I agree that India is incredible having religious diversity and hundreds of cultures. But there are a few points making it an incredible country. Let's hop around all these points:
Amazing Culture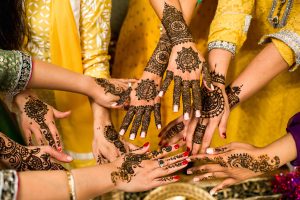 India is one of the few ancient countries in the world that is known for its cultural diversity to date. From north India to the south and from the east to the west, ethnicity in India has different forms and colours. And is a true treat to the eyes. Dance and music also core part of Indian culture, and they vary from state to state in India 
Cricket Mania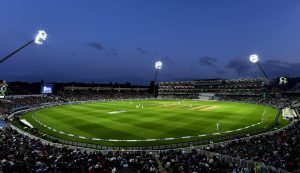 An Indian is ought to be a cricket fan and most of the cricket frenzy populations in the world are from our country India only. India cricket team has given some of the finest cricketers in the world from Kapil Dev to Sachin Tendulkar to MS Dhoni now.
It is in India only that family loves watching a cricket match together in their living room. The kind of dedication ad love is unexpected for this game by Indians.
Bollywood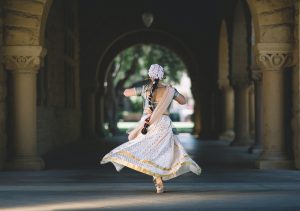 The entertainment platter in India serves dramatic Hindi films or you can say movies, melodious music and the crazy dance sequences in a three-hour-long silver-screen production. Bollywood is the Hindi film industry which is world-famous for its exemplary film making skills. Some of the best directors in India are praised internationally. From Satyajit Ray to Yash Chopra, several filmmakers have made some epic films that are just a treat to watch.
It is not just the Hindi film industry but even the regional film industries like Tamil, Kannada, Telugu, Malayalam and Bengali are popular in India.
These were a few important points making our India an incredible country.