India is an incredible country with billions of people, hundreds of culture and a number of religions, but one thing is common among all that we love our country so much.
India is the land full of energy, spirituality, and mystery. If you are planning to visit India in the coming months then you should be prepared for its unknown weather which changes very quickly. Every travel enthusiast wants to visit India once in his or her lifetime to explore its places and cultural beauty.
I have a friend of mine who visited India last year and she shared her experience with me. While this was her first visit to my country, she was really excited and all set to spend a few months while travelling and exploring new places in India.
You 'll get to learn a little of what to expect travelling India and how to prepare for travel in India – whether it's for the first or tenth time.
Forget about expectations and go with the flow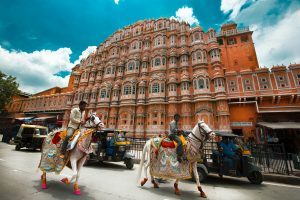 The way we say that you can not judge a book by its cover, similar way you can not explore India in books or online articles. For example, no matter how many pictures you have seen of Taj Mahal, there is nothing that can explain the youth real beauty of this masterpiece. Shining like a pearl in the bright sunny sky. 
Test Out Your Patience Level
Keep your mind horse calm as India is really a hush country where you have to wait for everything and keep patience at each moment of your travel. Sometimes you will have to face some unusual stares but don't worry they are not rude. It's just they are trying to be more familiar with you. 
Explore India By Train Journey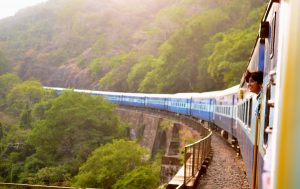 If you have not taken train ride while travelling to India then you have missed a big part of your India Visit. Indian Trains are the most economical, affordable and joyful transportation medium.
So these were a few points which I have curated after having a small conversation with my time. If you have any questions, feedback or want to share your experience then please drop your email here.